Tire Rotation & Balance

$39.95

Brake Service

$199.95

Battery Replacement

149.95**

Oil Change & Service

$39.95

Check Engine Light Service

115*
Rotation & Balance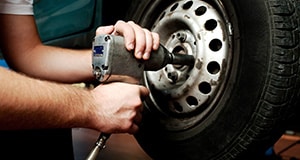 Brake Service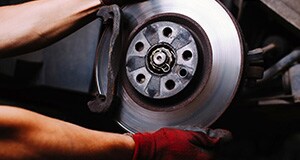 Battery Replacement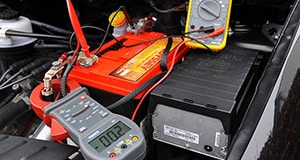 Oil Change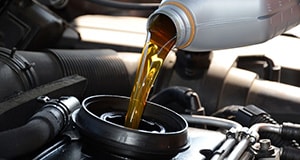 Check Engine Light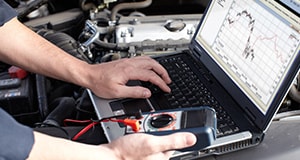 Service at Crown Honda of Southpoint
Crown Honda of Southpoint offers superior service and attention to detail that makes us an ideal choice for all your vehicle service needs. Our trained and certified technicians are experts in their field, and they can service all makes and models of Honda vehicles. We pride ourselves on providing quick turnaround times, and our efficient service center keeps customers informed throughout the entire repair process. Don't settle for an auto shop that doesn't use certified parts, and come down and see why we are a top-tier repair shop.
Customer Reviews


Serving
Raleigh

,

Durham

,

Cary

,

Burlington

,

Chapel Hill

Our professional and courteous staff is always concerned with providing our customers with the best possible customer service. Quality service and customer satisfaction is our number one priority, and we put in the extra effort to make sure all of our customers leave in a positive state. Our technicians are adept at all manner of automotive repair, and we can help you keep your car running in the best condition possible.

Our technicians are able to provide you with service recall information, and help makes sure that your car is safe to drive. We are capable of providing exceptional service and support, and we can address all of your car repair and maintenance needs. Our professionals are able to provide you with oil changes, tire replacement, brake services, engine repair and transmission services.
Automotive Service
Choosing a dealership for your repair gives you access to original equipment manufacturer (OEM) parts. At Crown Honda of Southpoint we make sure that you always have the best equipment for your vehicle, and we only use OEM parts. Other auto shops may use aftermarket vehicles that might not be the ideal fit for your vehicle's setup. This is typically done to save money and make it possible to service as many vehicles as possible. Aftermarket parts are considered generic parts that can work in a wide range of situations.
Since aftermarket parts are designed to work in a variety of vehicles, they aren't always the best match for your vehicle. By choosing to install only OEM parts, you can avoid the possibility of an inferior component getting installed in your vehicle. This can improve the overall reliability, and it can also have a positive impact on the vehicle's resale value. In fact, many leasing companies will penalize you for getting a repair using an aftermarket part.