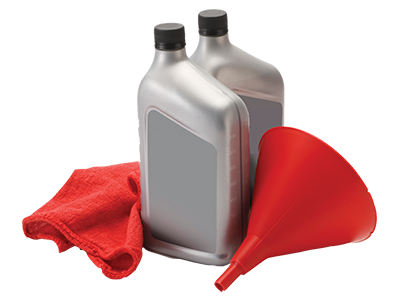 Oil Change in Durham
One of the best ways to maintain the overall health of your vehicle is to change your oil regularly, and an excellent way to do that is with our team of professionals here at Crown Honda Southpoint! With a wide variety of service and maintenance options available, Crown Honda Southpoint will be happy to help you get the most out of your vehicle's lifespan and keep you in the know while doing so.
Customer Reviews

Benefits of Oil Change and Service
Changing your oil regularly is an excellent way to keep your engine healthy, and as one of the most expensive and complicated components of your vehicle to maintain, it's in your best interest to keep your engine up and running as well as possible. Neglecting to maintain your engine can lead to a shorter lifespan and more expensive repairs for your vehicle, but changing your oil regularly can help improve your mileage and keep your engine health at a reasonable level over a long period of time.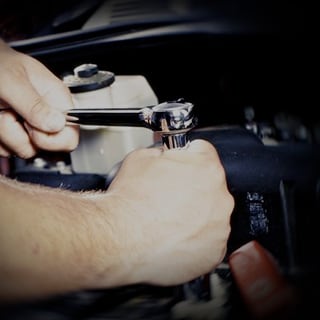 Crown Honda of Southpoint
1001 Southpoint Autopark Blvd, Durham, NC 27713
Serving
Raleigh

,

Durham

,

Cary

,

Burlington

,

Chapel Hill

The Durham area is familiar with the high quality of service that our customer service representatives and automotive technicians are proud to offer. Our automotive technicians are all fully certified professionals, and their combined experience extends over every make and model of vehicle. No matter what kind of car you have or what kind of problem it's facing, you can be sure we'll draw from our extensive experience to give you the best help that we can! We're focused on providing you with a fast, friendly, and efficient experience - we know that a trip to the shop is rarely ever something to get excited about, so we want to make your experience with us a quick and simple one.
Oil Change
When it comes to repairs and replacements that are more complicated and involved than a simple oil change, we're proud to offer only the highest quality original equipment manufacturer, or OEM, parts. OEM parts are held to a higher and more consistent quality standard than third-party aftermarket parts, their closest competition. And with the full weight of the original engineers and manufacturers behind OEM parts, you can have much more confidence in the effectiveness and design of these parts rather than more generic and less dependable third-party aftermarket parts.
No matter what issue your car is facing, from the need for a simple oil change to a more complex and involved tune-up, we'll be happy to use our extensive expertise and high quality OEM parts to make your visit one that will leave you satisfied. Call or stop by today to experience our high quality of service - we're looking forward to seeing you!