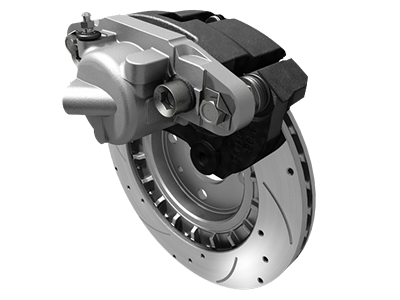 Brake Service Durham
Crown Honda Southpoint offers a wide range of professional auto repair services, including complete brake repairs. While all of our rates are very affordable, we encourage you to check out our service special for even greater savings.
Customer Reviews

Benefits of Brake Service
The brakes in your car are the most important safety feature you have. This makes it vital to keep your brakes in good working condition at all times. If your brakes are sticking, slow to respond, or they are squealing or grinding, brake repairs may be necessary. If immediate repairs are not made, the damage can extend into the brake rotors, which could be a very costly expense. However, prompt repairs will keep you and your family safe on the road and prevent further damage.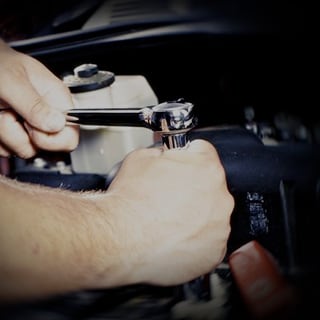 Crown Honda of Southpoint
1001 Southpoint Autopark Blvd, Durham, NC 27713
Serving
Raleigh

,

Durham

,

Cary

,

Burlington

,

Chapel Hill

We have been providing motorists and fleet managers in Southpoint, NC and its surrounding areas with top-quality auto repairs for many years. Over our years in business, our team has handled hundreds of brake repair services and we know how to get the job done right. Our auto technicians are fully trained and certified in all aspects of brake repair, including replacing brake pads, checking brake fluids, brake motor replacement, and more.

While, we maintain a Honda dealership, our team has the expertise to repair brakes for any make or model of vehicle. This can give you peace of mind knowing that no matter what is wrong with your brakes, our experts can make the professional repairs you require.
Tire Rotation & Balanc
When it comes to your vehicle's brakes, only the best will do. This is why we are committed to using only OEM (Original Equipment Manufacturer) parts. These parts were specifically designed by the manufacture to work with your exact vehicle. This allows our auto technicians to provide you with the highest quality brake repairs as possible.
In addition, many OEM products come with a full warranty. This serves as an added layer of protection to ensure that the job is done right. By using these top-quality parts, you can rest assure that your brake repairs will be done right and that your vehicle will remain safe on the road.