3 Ways to Show Your Honda the Love it deserves this Valentine's Day!

Showing appreciation and how much you care this Valentine's Day isn't just reserved for your family, friends and significant others. Valentine's Day is also a perfect time to show your Honda just how much you appreciate it for getting you safely to and from your destinations on a daily. Here are three simple and cost-efficient ways to show your "Sweetheart" just how much they are appreciated.
Show Your Honda You Care by Keeping it Up!
Nothing says "I care" more than always ensuring that your Honda is functioning at its fullest potential. This V-day if you haven't done so already, now is an awesome time to take your Honda in for some servicing love. Whether your vehicle is due for its routine oil change, or something more extensive like a 60,000 miles + tune up, our service center here at Crown Honda of Southpoint is always offering our customers service specials. Click the link
here
to find the next service specials of your choice for your sweetie.
Your Honda Deserves to be Dolled Up too!
Haven't treated your Honda to a car wash or full detail in a while? No worries, now is the perfect time to do so! With being in the middle of winter we are sure cleaning out your car whether inside or outside hasn't been a priority. A very cost efficient way to show your sweetie that they are appreciated is to keep your Honda clean! Take some time this month to declutter the inside or your car. Once that's done take your Honda to get all dolled up! Show your Honda some love by taking it to get a car wash/full detail. Our service center is also another great place to get started with this. Visit
here
for more details on all of our services.
Treat Your Honda to Something New!
If your love language is gifting then this is a perfect option for you. This Valentine's Day show your Honda love by purchasing it new accessories. Whether you decide to get some new decked out floor mats, or finally get that bike rack for your SUV, now is the time to do it. Dress your Honda up in the latest accessories. At Crown Honda of Southpoint we specialize in OEM and certified Honda Auto Parts and Accessories. After taking a look at the latest that Honda is offering in accessories
here
contact us today to get it ordered.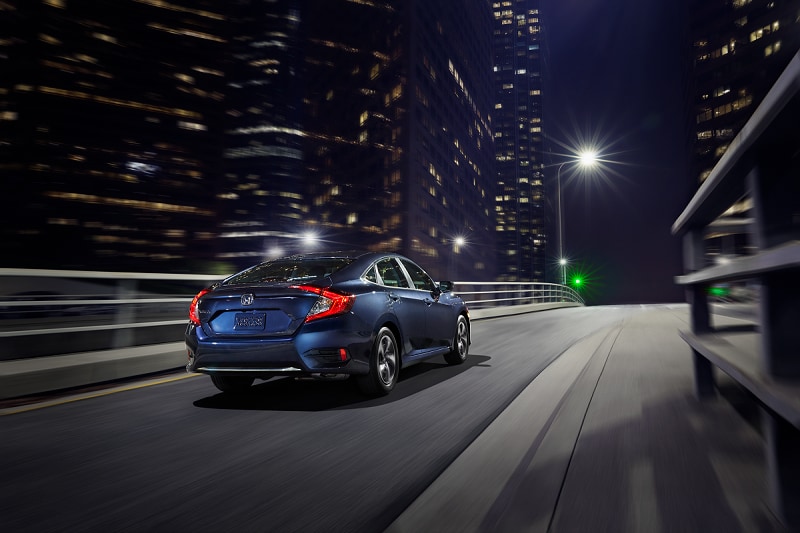 These are just some of the ways we like to show our Hondas the love that they deserve. Please share with us on Facebook
@CrownHondaSouthpoint
some of your favorite ways to do so too!
As always, stay up-to- date with our latest inventory
here.