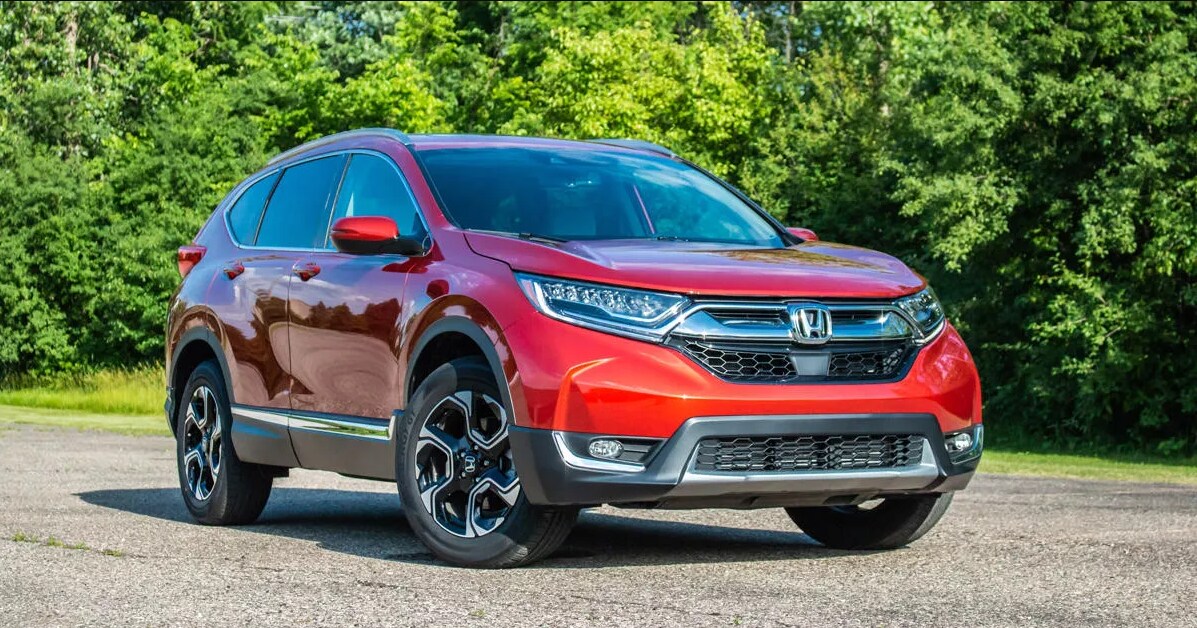 If you're trying to save some money on your next vehicle, certified pre-owned (CPO) vehicles are the way to go. You get a great deal on a fairly new car and feel confident about your purchase thanks to the security of Honda's warranty coverage. Who doesn't want to save money on their dream car? Our rigorous inspection process and amenities on par with those of brand-new vehicles won Honda's CPO Vehicle Program recognition as one of Autotrader's 10 Best CPO Programs for 2019.
Just this month, our award-winning program was renamed HondaTrue Certified as we introduced a second tier to our CPO program. The standard CPO tier will apply to 2014 and newer model-year vehicles with more than 12,000 miles or more than 12 months from their original in-service date. The new CPO tier, HondaTrue Certified+, will apply to 2018 and newer model-year vehicles with less than 12,000 miles or less than 12 months from their original in-service date. This new tier will put you as close you can get to the feeling of buying a brand-new car without the sticker shock.
Whether you opt for a 2014 car of a newer 2018 model, both tiers of the HondaTrue Certified program are thoroughly inspected, certified, and back by a 7-year/100,000-mile limited warranty on the powertrain. We also offer a Honda Certified Pre-Owned Vehicle Limited Warranty on non-powertrain coverage periods according to each tier. The HondaTrue Certified Limited Warranty covers an additional 12 months or 12,000 miles, and HondaTrue Certified+ covers an additional 24 months or 50,000 miles.
In the words of Billy Mays, "But wait, there's more!" We've also added new benefits like two complimentary oil changes — within 12 months or 12,000 miles (whichever occurs first) of the certified vehicle's sale date — a suit of complimentary benefits that include emergency roadside assistance, flat-tire change service, emergency fuel assistance, and lockout assistance for no additional cost.
For more information on the HondaTrue Certified program, visit: https://www.hondacertified.com/
To see which vehicles are available at Crown Honda of Southpoint, visit our Certified Pre-Owned Inventory page: https://www.southpointhonda.com/certified-inventory/index.htm