4 Tips of Getting Back on Track Post Hurricane Florence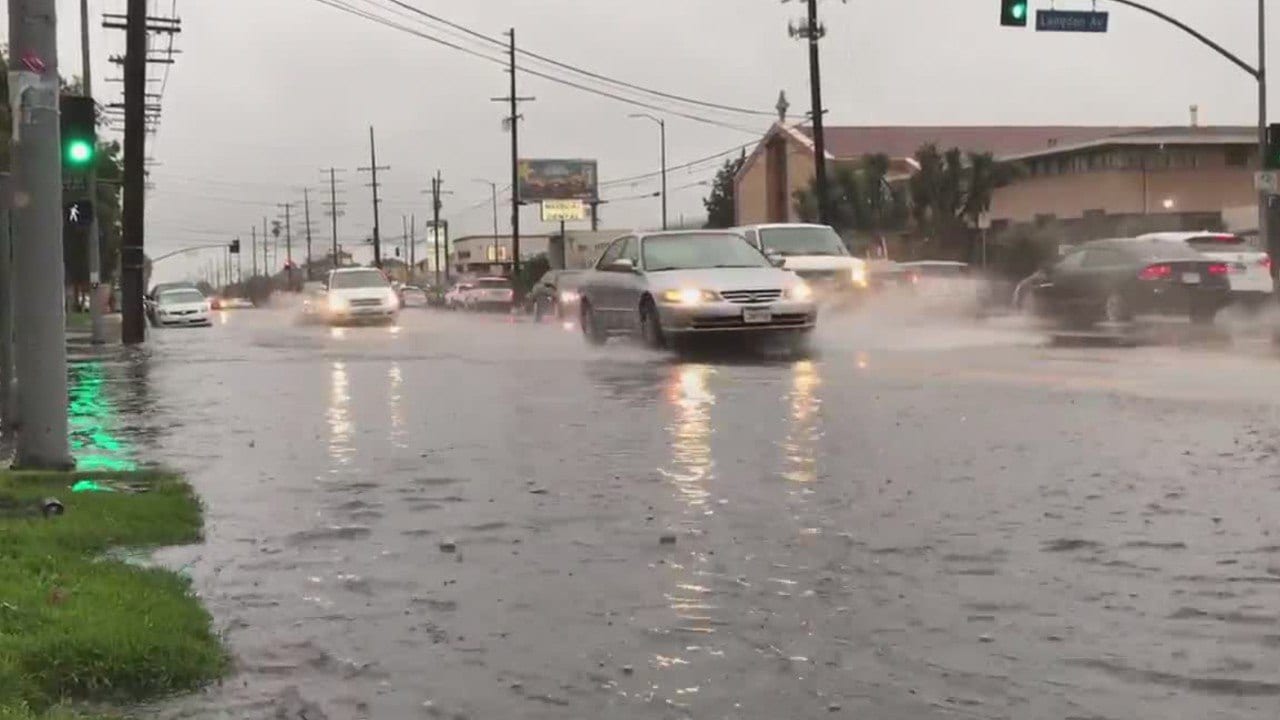 Residents in our area experienced for most, one of the most terrifying hurricanes of their lifetime just a couple of weeks ago. Hurricane Florence officially made land fall along the Carolina Coast September 14th, 2018. And according to USA Today Hurricane Florence has caused more than 400 roads to be closed across North Carolina and a range of about $50 billion in damages. As many of us are making our way back to our homes and possessions, we wanted to give our Durham, NC residents some tips on how to get everything back on track.
1. Flood Waters are Dangerous Avoid Them!
Being safe during your recovery efforts after a hurricane should be of upmost importance. And as many of the roads across the state are still experiencing flooding, it is important to stay away from any flooded roads or communities. You never know how deep the flood waters are and most flooded plains can carry dangerous bacteria and diseases in them. Make sure to also avoid drinking or using tap water unless you are sure that it is not contaminated.
2. Document all Damage with Photos!
While returning to your homes and vehicles make sure to document everything with photos! Review and asses all visible damage. Once you have done so make sure to take pictures from as many different angles as possible before you start any repair or clean up. Taking photo documentation is critical when filing insurance claims. Some insurance companies may even require for you to have documentation before they can even process your insurance claim.
3. Check your Car for any signs of water damage
When returning to your vehicles after the deadly storm, make sure to inspect your car for any tale tell signs of water damage. Some of the signs include:
The most obvious is a musty and mildew odor omitting from the inside of your car
If any of your electrical components stop working, like your power control of your seats and power steering
If your car won't start
If you have checked under your car's carpeting and checked inside of the glove compartment or in-between the seats and notice the appearance of debris or left over sludge.
Rust is another telling sign, make sure to take a look underneath your vehicle to spot any sign of rust. This should be especially concerning if your vehicle is a new vehicle or purchased new within the last two to three years. As the rust would most likely be a result of your vehicle experience flooding and not natural oxidation.
Besides performing this thorough analysis of your vehicle on your own, it will always be best to let a trusted professional perform a full diagnostic on your vehicle. For our Honda and Acura vehicle owners in Greensboro, Crown Honda of Southpoint is now offering all standard diagnostics for FREE OF Charge. You can schedule your next one by clicking here.
4. Additional Tasks to Consider During Recovery
Talk to your neighbors throughout this process. Your neighbors can allow you to save money during your recovery. For instance, if several of you and your neighbors who live on the same street and complex have to have debris and tress removed, you can potentially utilize the same contractors who may be willing to offer reduced prices if they already have their equipment nearby.
Pace yourself throughout the clean-up process. Rome wasn't built in a day and you don't have to rush this process. Make sure to fully assess what all cleaning needs to be done and decide between those which tasks are of the most importance. Also make sure to consider employing people, especially for the lifting of heavier objects to assist you with this process. If your budget can afford it, there are many companies that can assist throughout this. As well as this will be a great opportunity to assemble teams of friends and family in the area that you all can take turns assisting each other with clean up.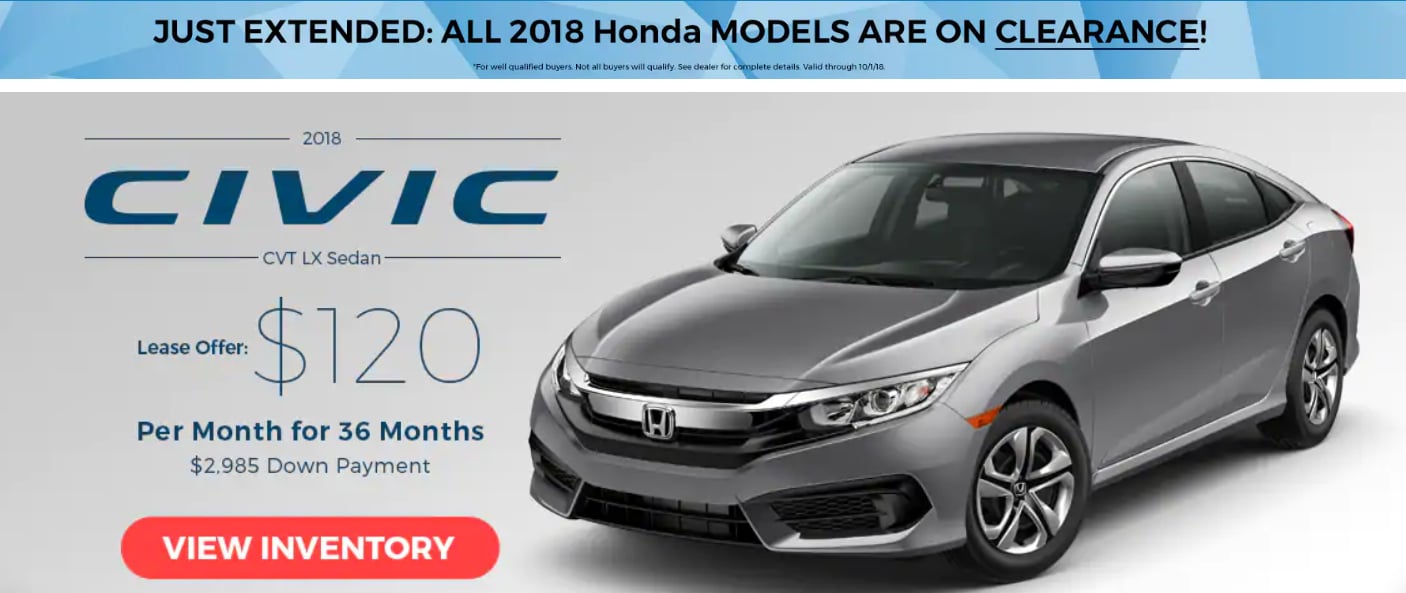 We know if you're faced with completely starting over is never easy or cost efficient. So we here at Crown Honda of Southpoint wants to assist you in any way possible that we can. That's why we have just extended offering our customers all 2018 Honda models are on CLEARANCE! Click here to start shopping our inventory!