4 of the Best Day Vacations within Driving Distance of the Triangle!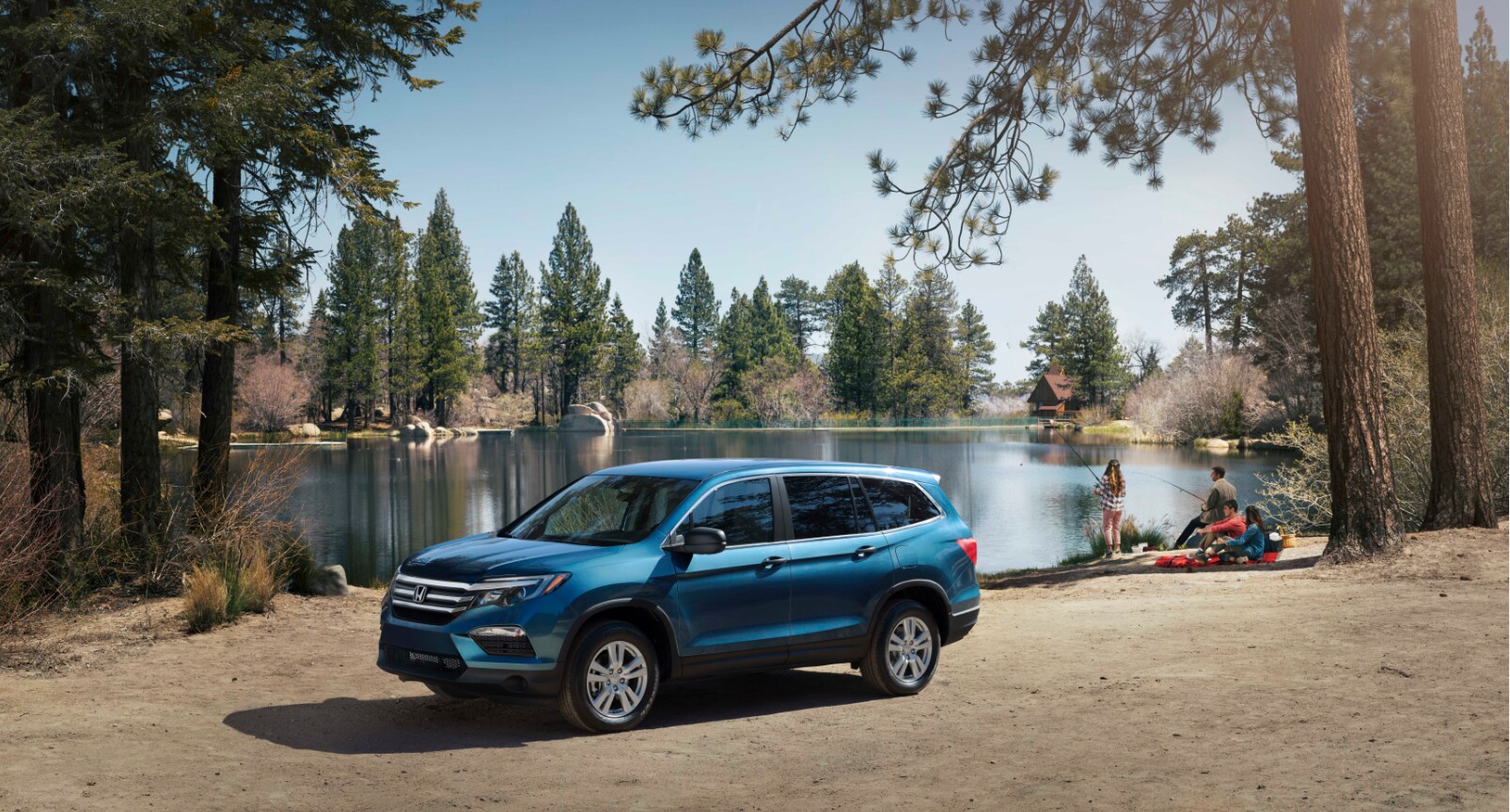 With the official first day of summer being June 21st, summer is finally here! Although the heat may be unbearable at times, we know we are all excited for the fun in the sun heading our way. As we are gearing up to take vacations and embark on new adventures. Here are some of our favorite destinations within driving distance for you all to add to your road trip lists of where to head to next!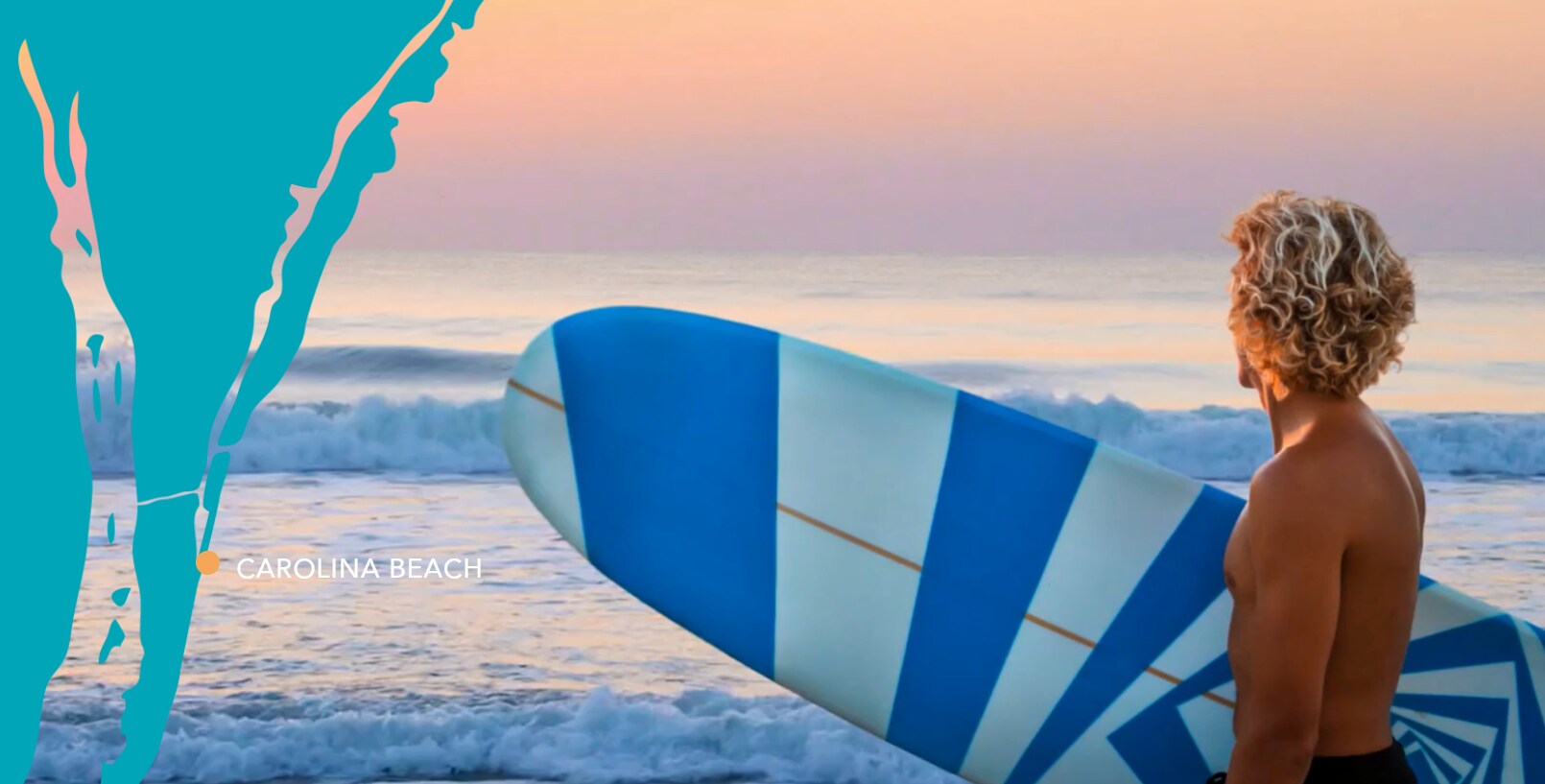 Carolina Beach
No summer is complete without a trip to the beach. Lucky for North Carolinas, there are 46 of them. One of the most down-to-earth and extraordinary experiences the North Carolina's beaches have to offer is the Carolina beach. Not only do they feature miles of beach along the Atlantic coast, but they also feature a plethora of live music and events daily. They also feature a vintage boardwalk and one of the most well-known dive bars in the Carolina's The Fat Pelican. This adventure is a 2 hour and 37 minutes' drive from the Southpoint-Durham area.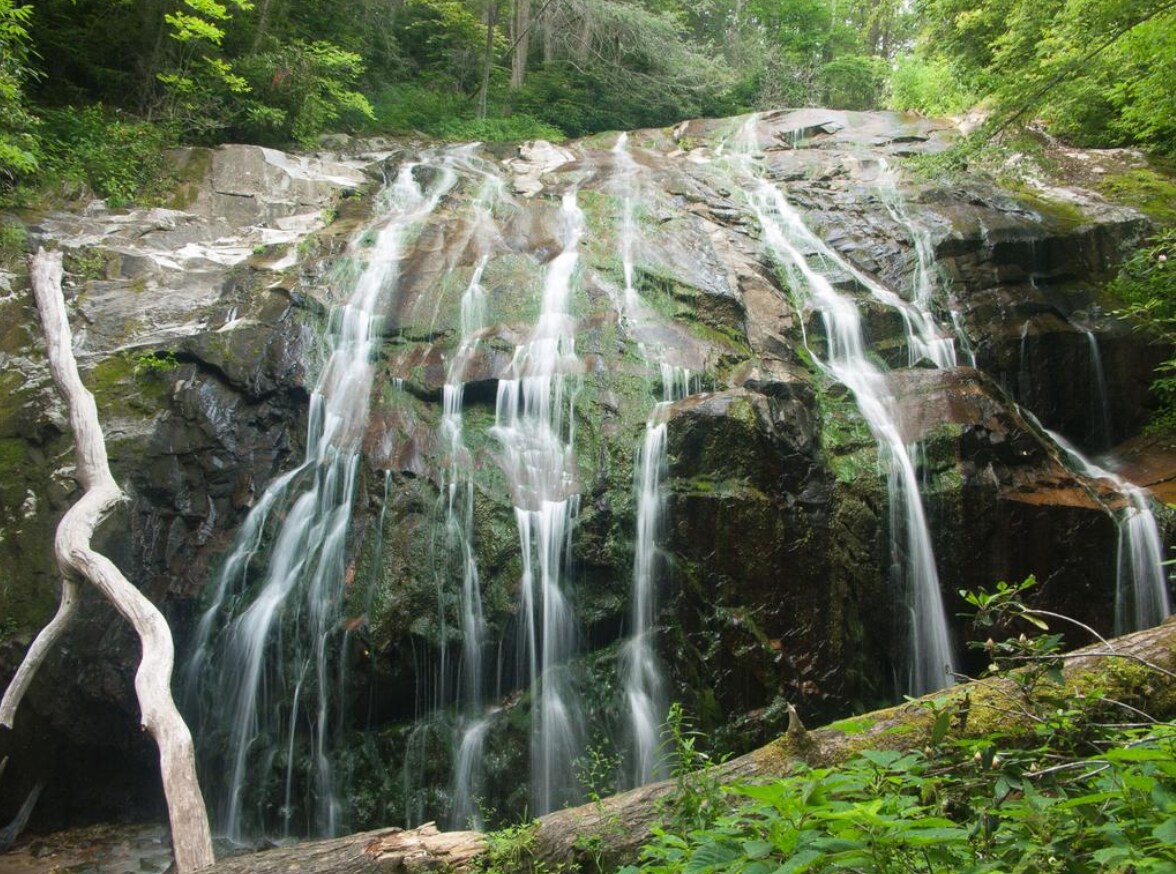 Glen Burney Trail and Glen Marie Falls Trail in Blowing Rock
Beautiful waterfalls and scenic views are what the two tucked-away trails afford you. The hike to the Glen Marie Falls is just 2.5 miles and fairly easy. This trip is great for exploring families and is dog-friendly. This is another quick day trip escape at this car ride will take you about 2 hours and 50 minutes to arrive. For more details on the trails click here.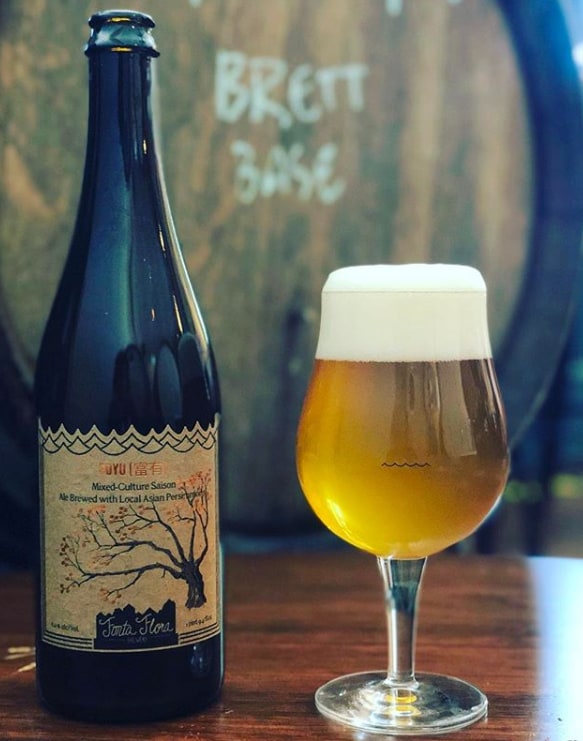 Fonta Flora Brewery
Fresh beer from the Appalachian Mountains anyone? This road trip is going to be for all of our 21 and up travelers. Located on the northern tip of downtown Morganton, the Fonta Flora Brewery allows for visitors to experience the birthplace of the Fonta Flora brew house. The brew house features over 40 of its signatures beer for patrons to taste as well as hold private tasting events. This road trip will cost you almost 3 hours of your time each way, as this drive is a 2 hour and 34 minutes' drive.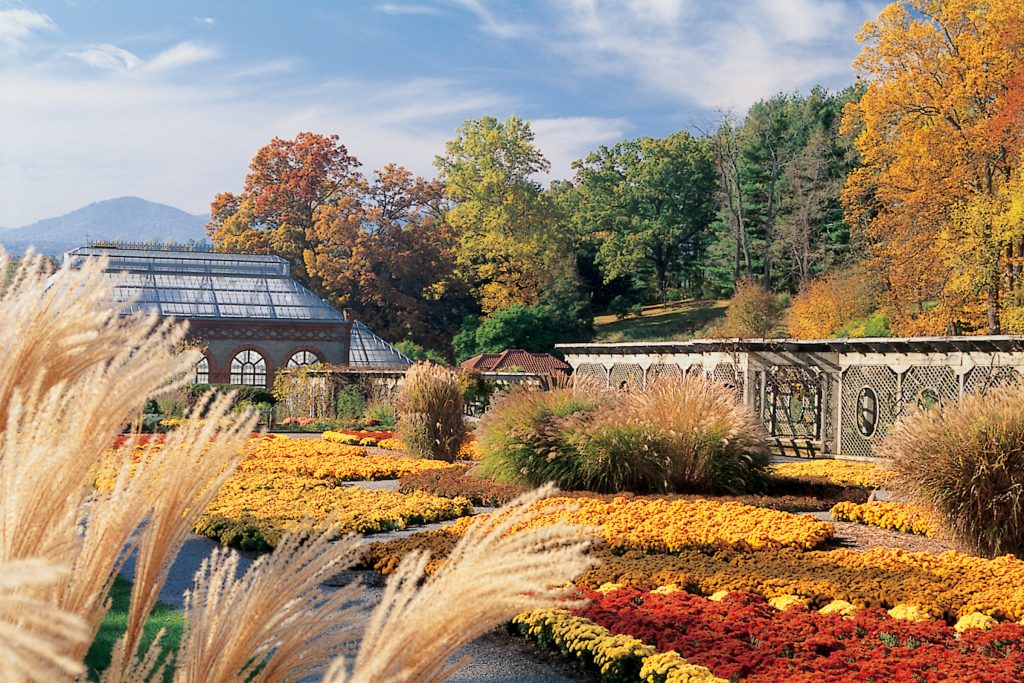 Inn on Biltmore Estate – Asheville
For those travelers that want to make it more of a romantic getaway, the Inn on Biltmore in Asheville is the destination for you. This four-star inn provides impeccable hospitality and beautifully scenery. Located in Asheville, North Carolina the Chihuly at Biltmore house is regards as America's oldest home. This rich experience features an exhibition, outdoor concerts, wine tastings at America's most visited winery, and the opportunity to explore our 8,000-acre backyard via kayak, Segway, horseback, bike, Land Rover, and more. This getaway is our farthest destination on the list and will take you your 3 hours and 30 minutes to arrive via car from the Southpoint-Durham area.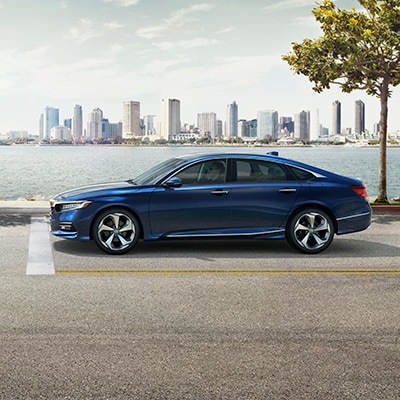 Summer is one of our favorite seasons for obvious reasons and we hope you are enjoying it just as we are! Don't forget to share your latest summer adventures with us on Facebook by tagging us @CrownHondaSouthpoint
Make sure to stop by our service center before hitting the road this summer to make sure your Honda is running in the best of shapes. Check out some of our sizzling summer savings here.