Congratulations to Crown Honda of Southpoint for our receipt of the Honda Environmental Leadership Silver Award!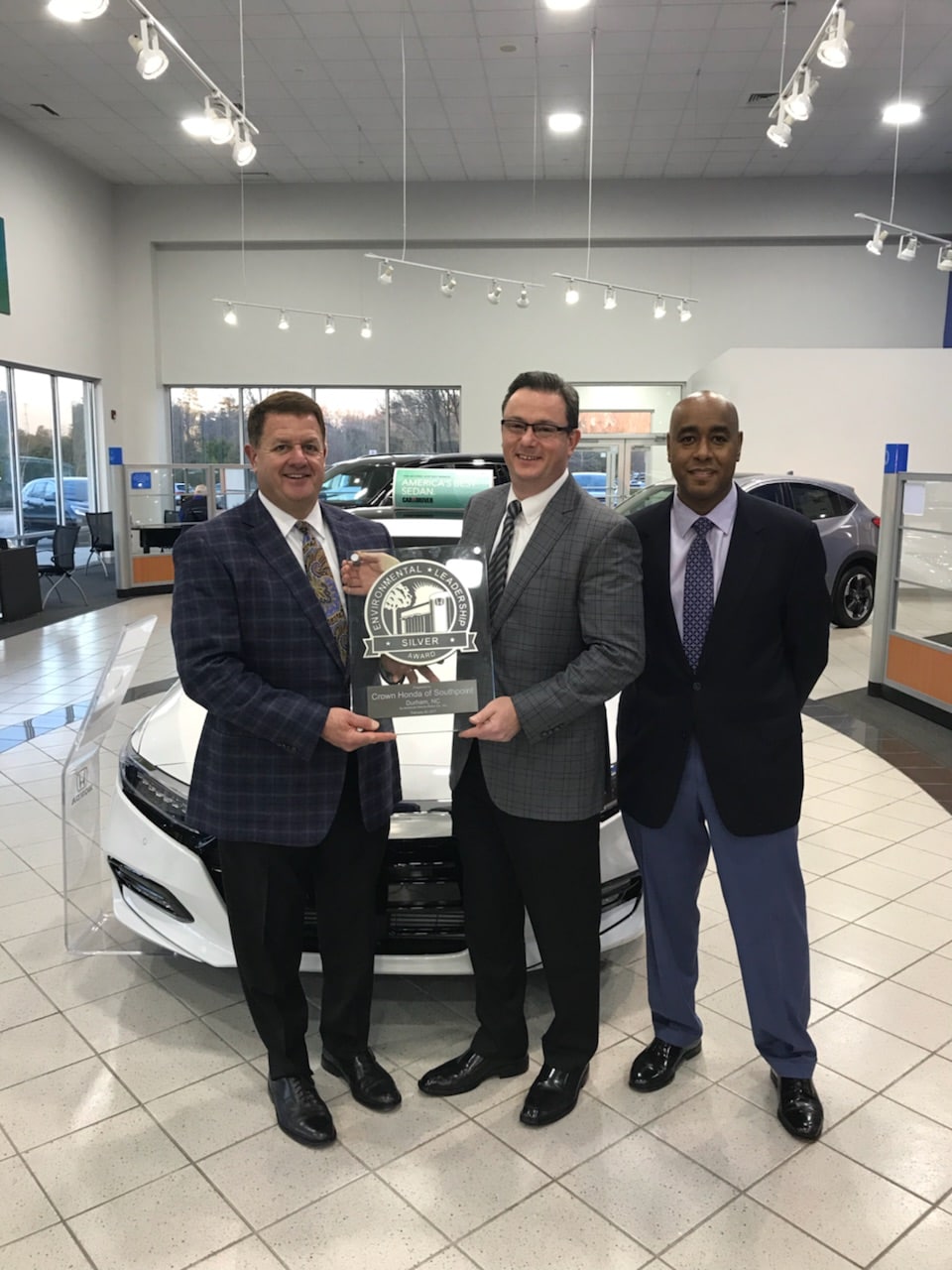 Pictured (left to right) Scott Washle (General Manager of Crown Honda Southpoint), Lance Wofford (Honda Motor Company), Milford Barfield (Honda Motor Company)
Congratulations are in order for Crown Honda of Southpoint! Recently we accepted the prestigious Honda Environmental Leadership Silver Award! This award is rewarded to dealers who quantifiably reduce their environmental impact, beginning with a minimum 10% reduction in total energy use at their dealerships. Honda introduced this voluntary program to its dealers at national sales meetings across the U.S. the fall of 2011.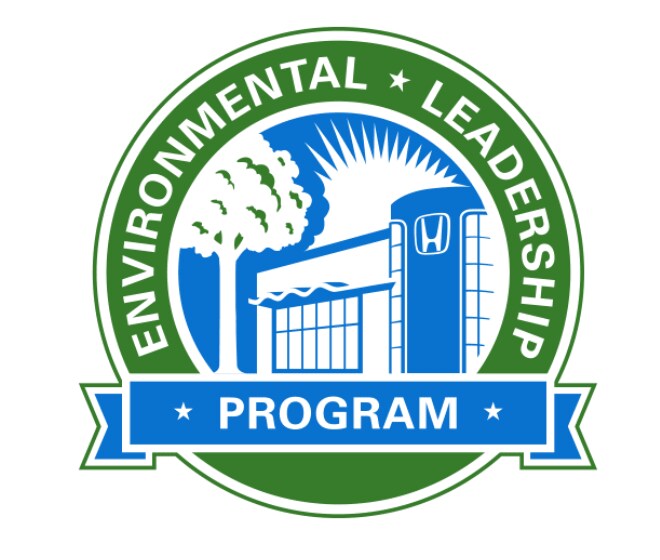 We've designed this program around what we feel are both meaningful and achievable targets that are well within the reach of most of our 1,300 U.S. Honda and Acura dealers," said Steve Center, vice president of the Environmental Business Development Office, the responsible office for Honda's new environmental technology and business initiatives in the U.S. "Our goal is to engage as many of our dealers as possible to reduce their environmental impact in order to have the broadest possible impact in communities throughout the nation. And we heartily congratulate our first group of Honda and Acura Environmental Leadership Award winners."
This is important to not only our dealership but to our environment because buildings account for around 39% of U.S. energy consumption and CO2 emissions more than any other source. And with auto dealerships and their showrooms, service centers, body shops, car washes etc.,we consume a significant amount of energy, and with Honda's commitment to the environment, Honda developed the Green Dealer Guide, which is a road map for Honda and Acura dealerships across the United States to follow that helps ensure that their energy and water consumption's are quantifiably reduced. One of the best features of this guide, is that although it was designed for dealerships, any business can utilize this comprehensive guide who is interested in lowering their energy costs and reducing their environmental impact.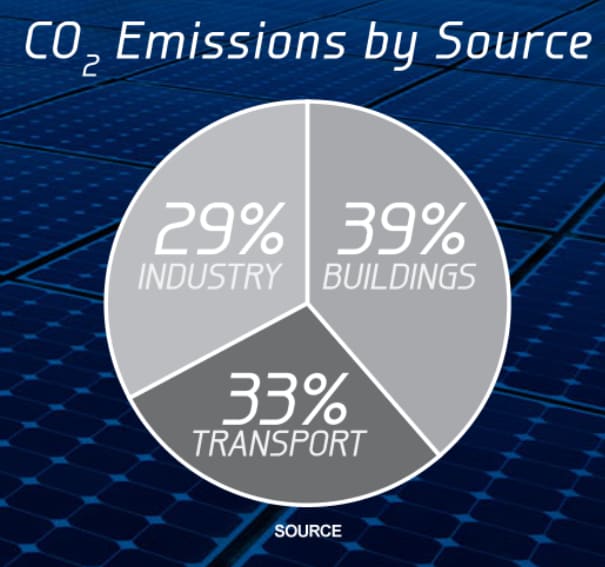 Some of the highest areas of improvement that impact energy consumptions are lighting conditions, heating and cooling of dealerships, excessive water usage and high electricity consumption in general.
Learn more about the plan and more about Honda's Green dealer program here.
As always, we love to stay connected. Please share with us on Facebook some of your favorite energy conserving tips. We can be found @CrownHondaSouthpoint
Happy Driving!