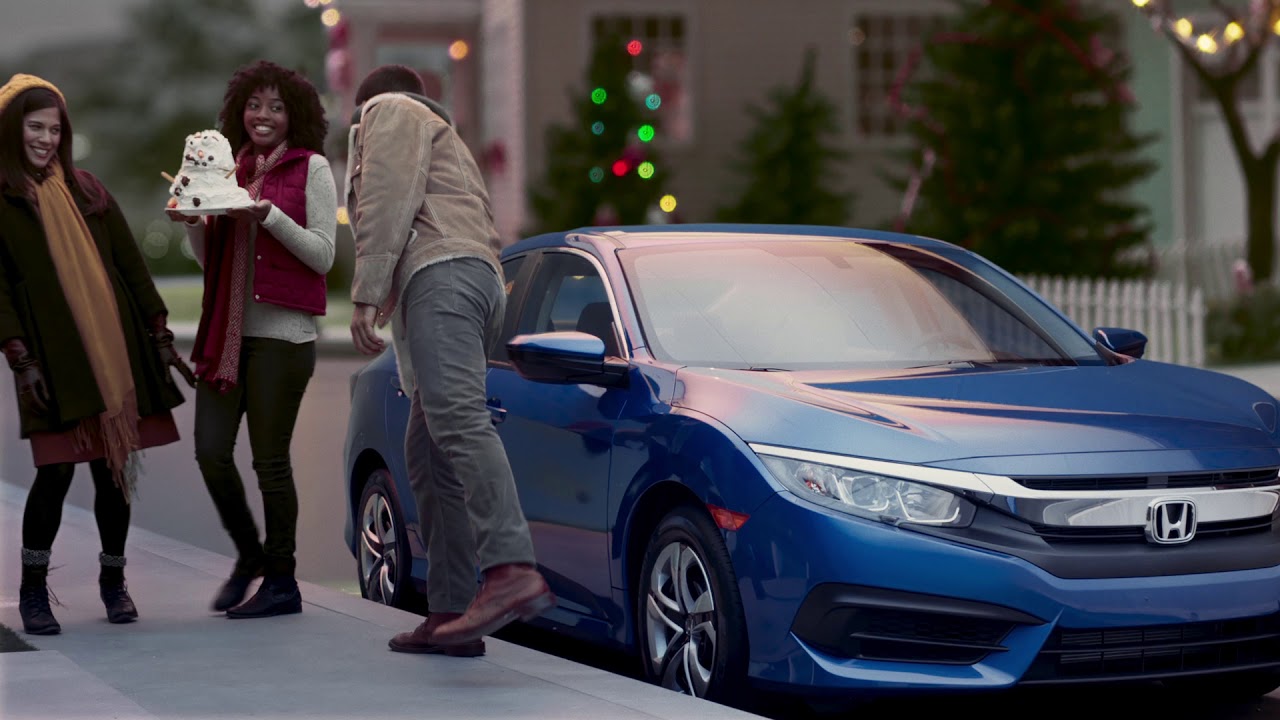 The Holiday season is in full effect and some of you may not know that how you drive your vehicle this holiday season directly affects how much miles per gallon you can get out of it. Here are few ways from your trusted Crown Honda of Southpoint team to help ensure that you get the most efficiency this holiday traveling season.
Keep Your Car Properly Maintained and Cared For:
Service Your Vehicle on a Regular Basis. A poorly tuned engine uses more fuel and emits more emissions. Take the time before you hit the road to make sure your vehicles isn't due for any maintenances and all spark plugs etc., are up-to-date.
Use the Correct Oil. For the best results, it is always best to use the grade of oil that is recommended in your Honda's car owner's manual.
Check Tire Pressure at least Once a Month. You will not be getting too far without properly inflated tires. Maintaining the proper tire pressure in your vehicle can result in up to 3% in gas savings.
Keep a Clean Air Filter. Studies show that a dirty air filter can result in as much as a 10% loss in your gas mileage and can considerably affect acceleration time.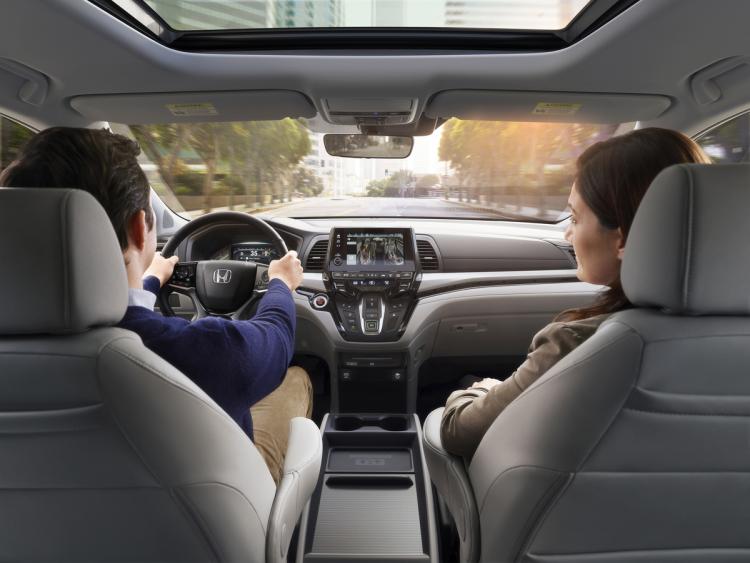 How You Drive Your Honda Matters:
Plan Trips ahead of time or Combine Errands. One of the best reasons to plan trips ahead of time as avoiding pesky "stop and go" traffic as well as save time and fuel expenses. Another way to save on MPG would be choosing to walk to local destinations, such as the store, versus driving there when you make your holiday destination.
Avoid Aggressive Driving. We know it's going to be easier said than done this holiday season but try accelerating smoothly and brake slowly through traffic while traveling. Fuel consumption increases by 40% when you push the gas abruptly or brake suddenly.
Make Sure Your Gas Cap is Properly Tightened. Don't allow any of your gas to evaporate! A broken or missing gas cap can result in reducing your fuel efficiency by 1% to 2%.
Ensure You are Selecting the Proper Fuel. Make sure to consult your Honda car owner's manual to see which fuel type is most efficient with your car model. A more expensive fuel type does not necessarily mean it will make your car perform any better than a lower and cheaper grade.
Drive Steadily and Avoid Idling. This can improve your gas mileage instead of wasting fuel when you cruise at a steady pace.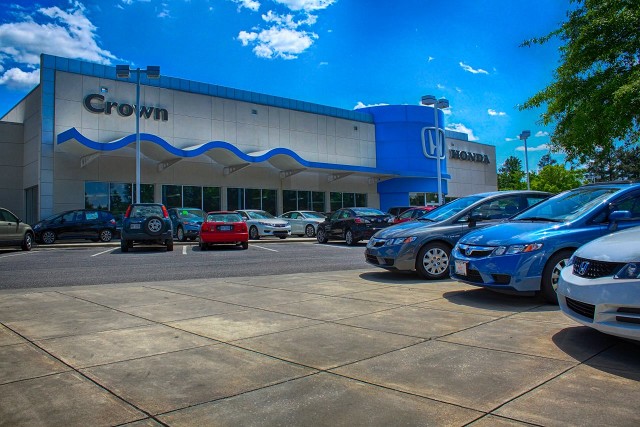 There are many factors that you can consider in order to improve your fuel efficiency, but these are a great start! As well all know the bitter winter weather can be harsh on your Honda sedan or Honda van. So make sure to take head to small changes in your driving lifestyle that can expand the lifespan of your car, save you money and contribute to a greener environment. If you have a need for service or repair, you could be costing yourself extra money so don't put it off.
Take advantage of our service specials to be sure your ride is in tip top shape, especially before taking that holiday road trip to ensure that you indeed have a Happy Thanksgiving.
Happy Traveling!