We are extending a HUGE congratulations to our team here at Crown Honda of SouthPoint for winning the Honda Environmental Leadership Award for Reducing Its Environmental Impact!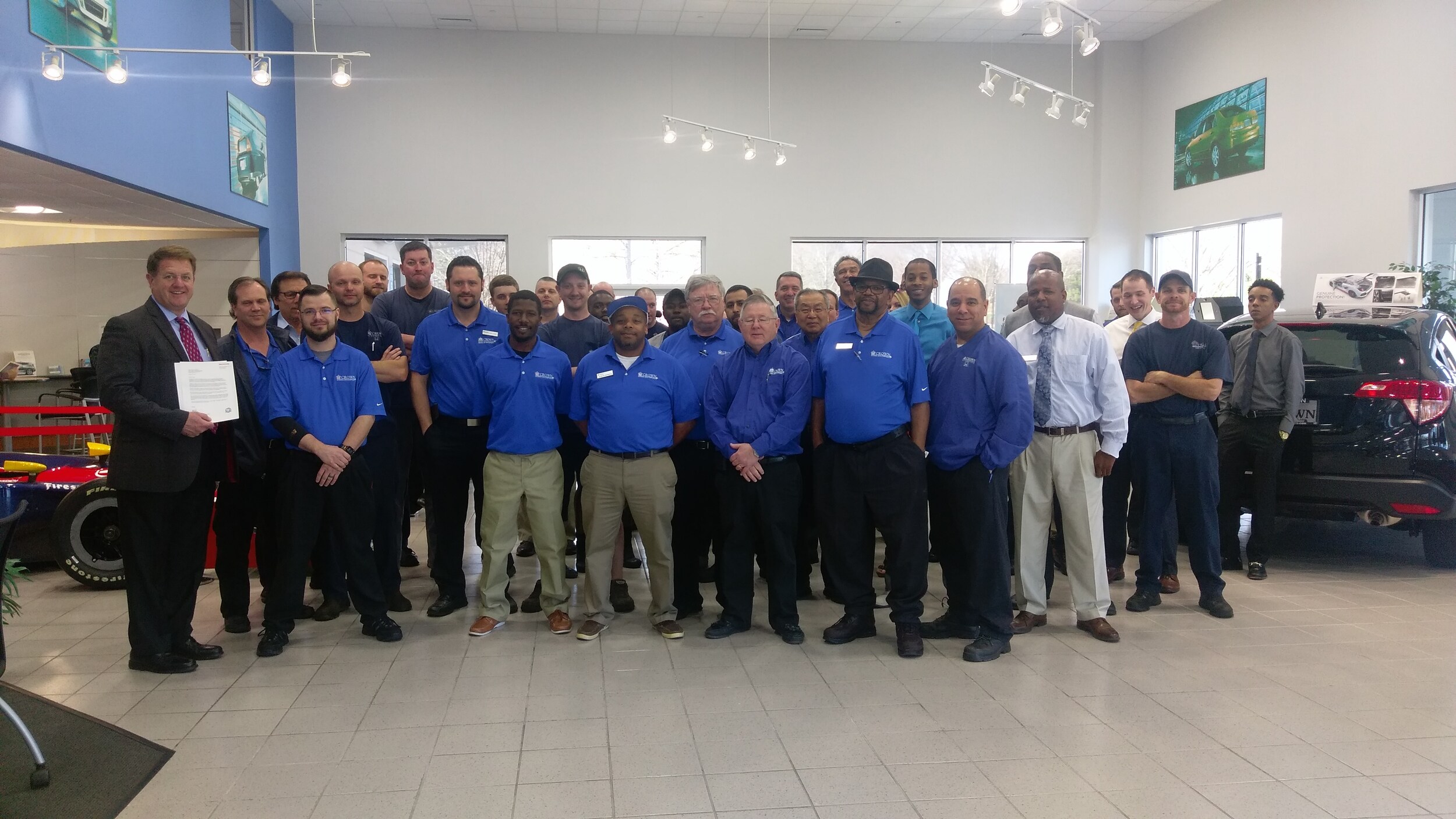 Crown Honda of Southpoint has earned the Honda Environmental Leadership Award and has been recognized by American Honda Motor Co. Inc., as a leader in the company's effort to reduce the environmental impact of Honda dealerships in communities around the nation. Crown Honda of Southpoint earned the award for achieving specific environmental targets based on a rigorous points system that includes reducing total energy use at the dealership by at least 10 percent.
Scott Washle, General Manager, shared "We're proud to be part of Honda's global effort to help protect the environment. Our customers have peace of mind with their ownership of a brand committed to the environment and in doing business with our dealership on many levels. This award recognizes the commitment of our team in reducing environmental impact in the community, and this is important to our customers."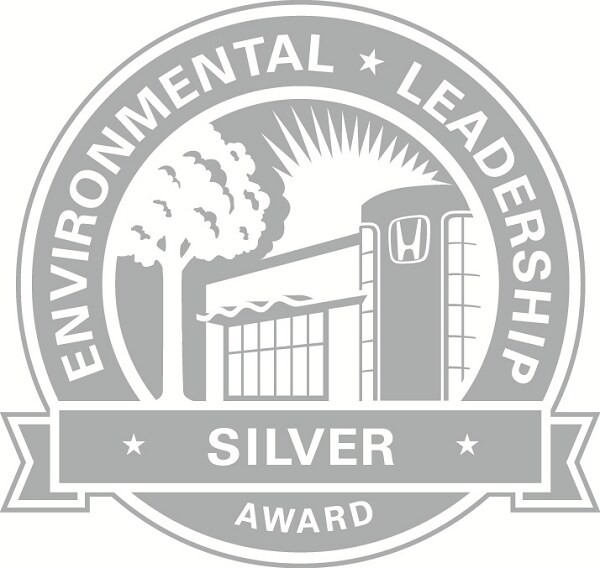 Crown Honda of Southpoint, the first Asbury store to receive this award, has taken numerous steps to reduce its environmental impact and to earn the Honda Environmental Leadership Award, including a minimum of 10% reduction in energy use, conservation of water, and rigorous recycling at core of "green dealer" effort. Honda uses a third party evaluator to conduct environmental audits of participating dealers and recommend strategies for reducing their energy use. Raminta Jautokas, Honda Environmental Leadership Program Manager Environmental Business Development, said "It is my pleasure to congratulate Crown Honda of Southpoint in Durham NC on receiving the Honda Environmental Leadership Silver Award. We appreciate your commitment to the environment".
"This level of conservation, energy reduction and recycling required dedication and commitment from everyone. We're thankful for the team effort here at Crown Honda of Southpoint along with the support of Brian DePouli and Asbury" said Scott Washle.
Visit us today to experience all of our environmental efforts in person!