Winter Driving Made Easy!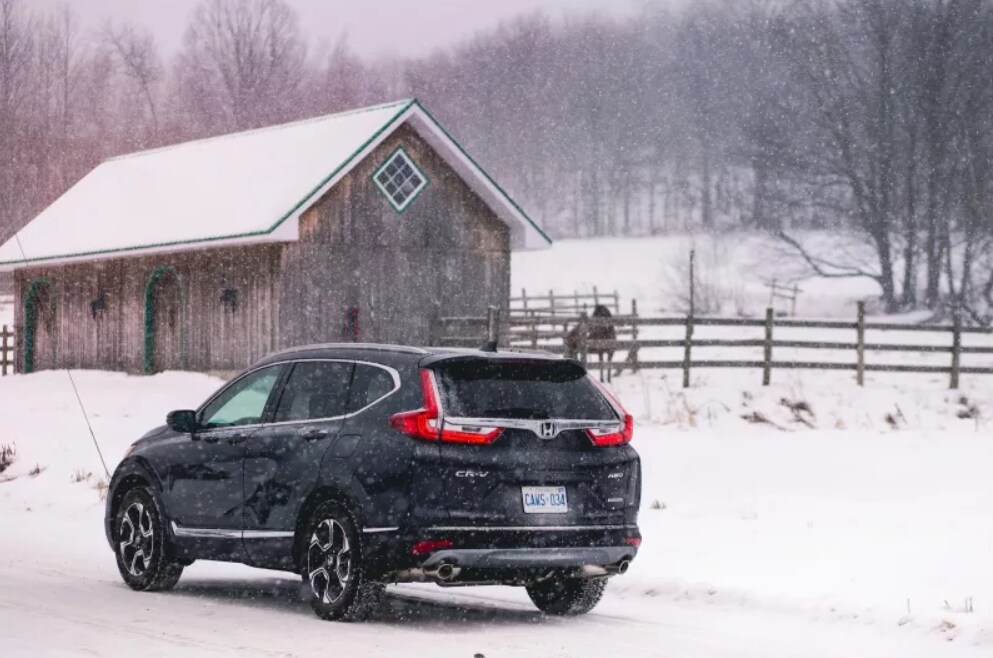 If you were anywhere in the deep south or mid-Atlantic and Northeast regions of the nation this past weekend of December 8th, 2017 then more than likely you experienced the extreme winter effects of the Winter Storm Benji that made landfall December 7th and made the biggest impact on the south December 9th and early December 10th. This particular storm called for a winter advisory warning of up to 5 inches of snow in the Triad and northern Piedmont areas and for the most, this storm was no joke and most were honestly not prepared for anything more than average snowfall in cities across the nation that experienced this storm. Here are a few ways to make the next time you're faced with driving in these harsh winter conditions you are able to handle It like a PRO!
First things first, clear your windows.
You can't get anywhere without being able to see clearly out of all of your car windows. Before taking off onto the winter roads always make sure you take the time to clean off your car. Walk outside and your car is covered in snow? No problem. While being in the south it may be more of a once a year usage, but it doesn't hurt investing into a snow brush to clean off your car windows. But, if not already hand, before moving any inches, made sure you take the time to manually push off the snow obstructing your read and front windows visions.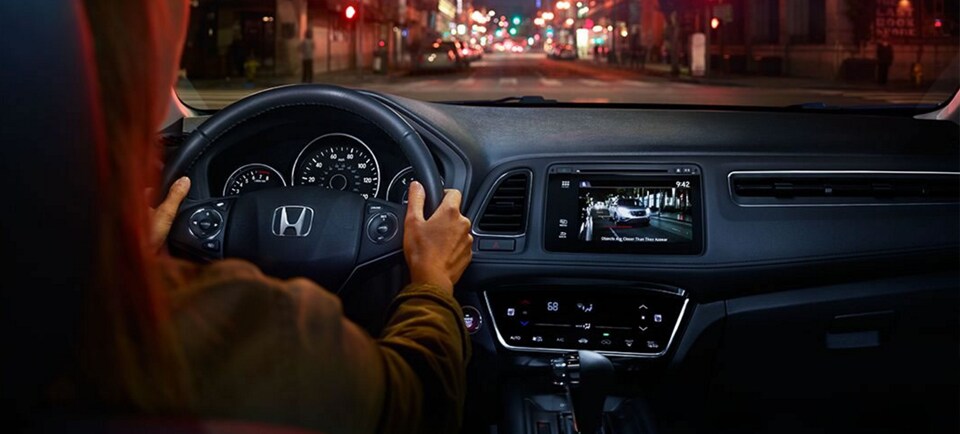 Drive Slow and Cautious
Whether you're in a rush, stressed, you name it, driving fast during snow and ice on the road is the never the way to go. Remember when getting on the road the speed limits are set for dry and normal conditions. With that being said, make sure to utilize reduced traveling speeds and increase your following distances from other drivers. As everything takes longer in the snow and ice covered roads so give yourself time to maneuver during these conditions.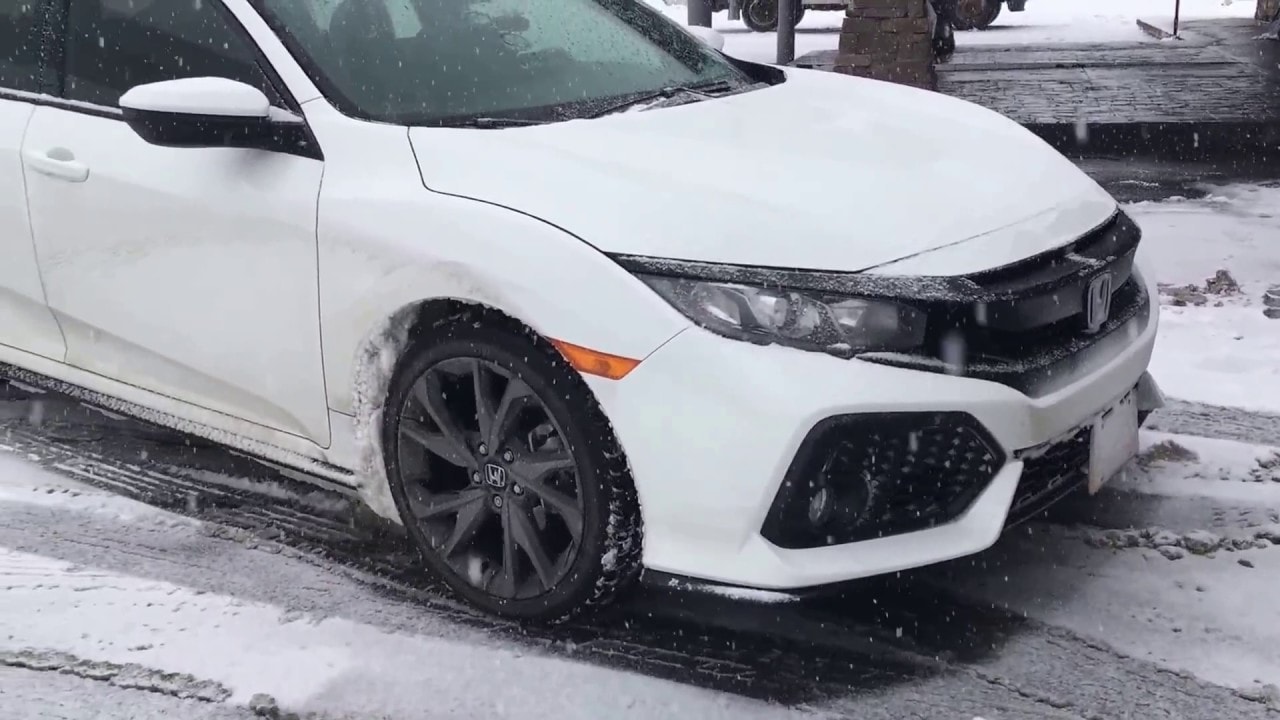 Know Your Vehicle
Before getting on the road in far less than perfect conditions make sure you are aware of your vehicle's current status. Meaning ask yourself, has my brake pads been inspected and changed lately? How's my tires. As with icy or snow conditions you are even more than likely to face danger, your vehicle has to be in the best of shapes to take whatever conditions this winter may bring.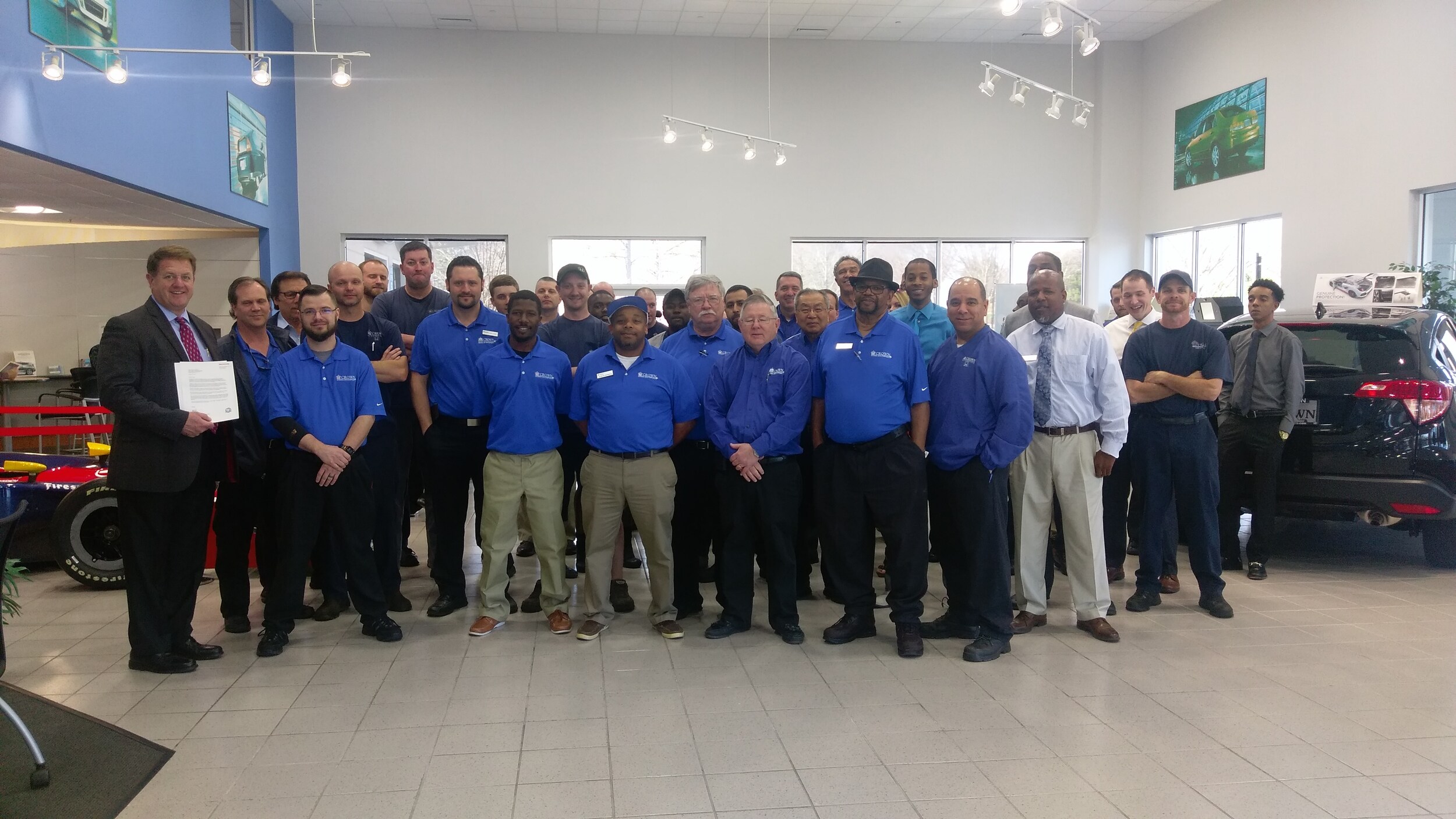 Not sure of your current vehicle's status? Stop by your trusted service team at Crown Honda of Southpoint to schedule your next service checkup. Or click here for our latest service specials.
Of course these are just some of the tips to help keep you safe during this winter's driving but as always, if you don't have anywhere that you have to be, it is best to just stay put during extremely hazardous winter conditions.
Stay safe this winter and happy holidays!